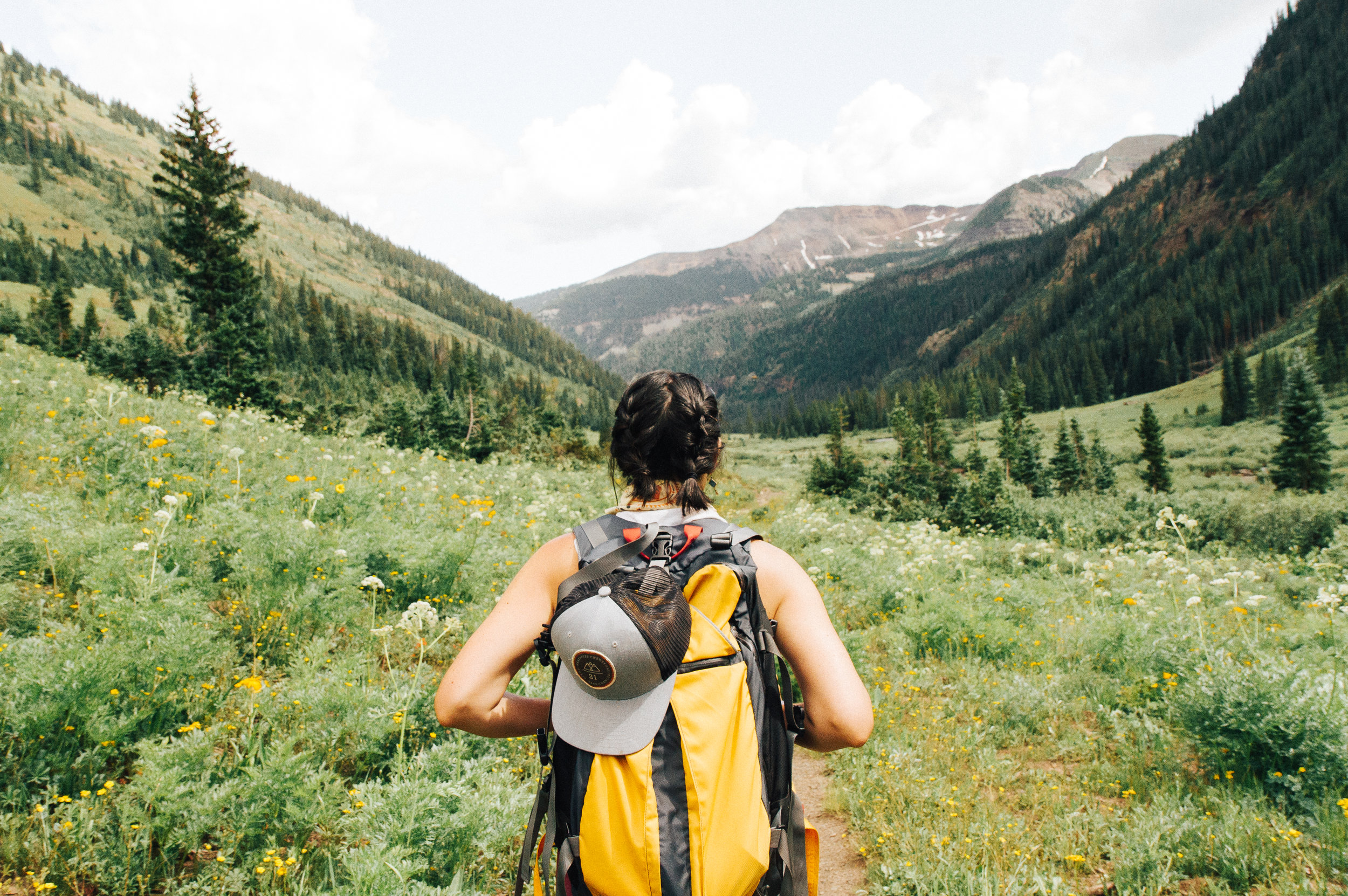 Bolt, known off trail as Connor Pierce, hiked the AT to figure out what comes next after graduating with a philosophy degree. Little did he know, the meandering trail would be a perfect place to ponder....particularly when you start in early February. The suffering either breaks you or you find the funny and in this episode he relates where he found the funny.
Read More →
Puff Puff, known off trail as Alex Mason, has been on a 4 year adventure. By the time Jukebox crossed her path on the AT in 2018, she had NOBO hiked the PCT then went back the next year in 2016 to SOBO the PCT. Jumped directly into a thru hike of the Te Araroa followed by cycling 81 days across Australia with a hop to Indonesia for another couple months of cycling. Her next adventure will be rowing across the Atlantic then Indian Oceans in 2020 supporting research into Parkinson's Disease and PTSD. Get comfortable there's a lot to talk about.
Read More →
Balls, known off trail as Marek Bowers, started Rawlogy to find a super light weight, environmentally friendly source for recovery balls in order to relieve pain while in the wilderness. In this episode, we talk about ways rolling can help to keep you out on trail, what size ball works best for different things and hugging a tree. And if you #shareyourballs, Marek has a special treat for you.
Read More →