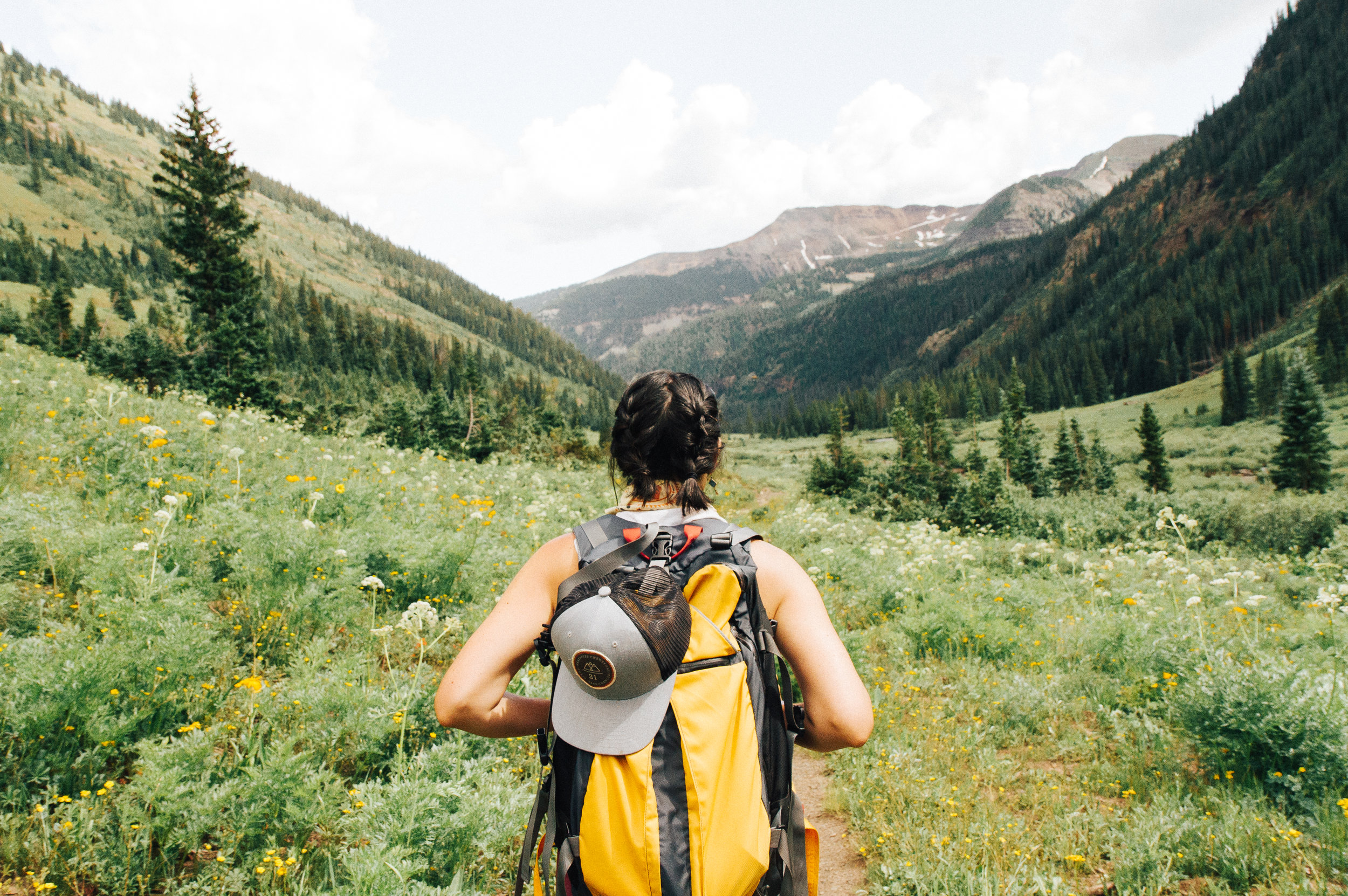 Starburst, known off-trail as Jennifer Mabus, solo hiked the Pacific Crest Trail in 2018. In this episode, we talk about
how and why she maintained her solo-ness on the trail, some challenges with altitude and purposefully facing fears
even when (particularly when), a mountain lion seems to be following you.
Read More →
Carrot, known off trail as Carrot Quinn, started this crazy adventure life with a thru hike of the PCT in 2013.
Since then she's taken another spin on the PCT, hit the CDT and Hayduke trails and completed a number of the shorter trails as well. In this episode we talk about the disordered eating that is long distance hiking, why she doesn't worry about the extra weight of her luxury items anymore and cowboy camping with the bugs.
Read More →
Crunchmaster, known off trail as Trevor Pyke, developed his love of hiking with his Grandfather section hiking the AT. In 2013 he picked up the pack again to thru hike the Appalachian Trail blogging so his Grandfather could follow his journey. He then fell in love with the Pacific Crest Trail… hiking it for the third time in 2019. In this episode we talk about how this year's journey differed and the lengths he'll now go for ultralight.
Read More →