KYLE O'GRADY aka NAR NAR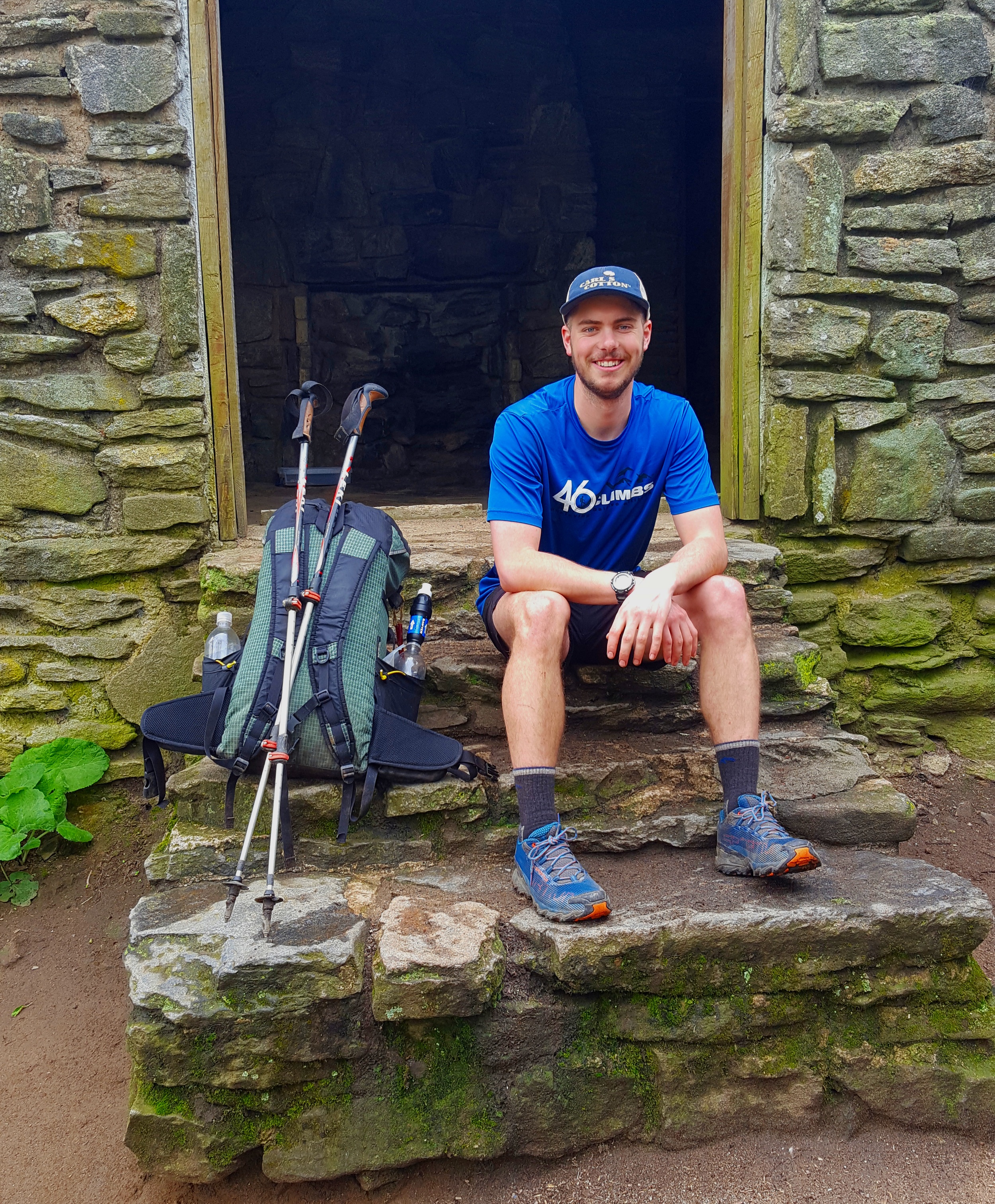 Nar Nar, known of trail as Kyle O'Grady, got a late start on the Appalachian Trail in 2018.
We talk about the pressure to do the mileage and keep to a schedule. With a side trip for an instant coffee jones and
hammocking the AT. Coming off the trail, he started the Trail Tales Podcast to stay connected to the trail community.


CHECK OUT KYLE'S LIST OF GEAR RECOMMENDATIONS & TRAIL WISDOMS